作者: HL 更新日期: 2019-09-01 11:12
On Walmart.com where you can now get this
Lenovo IdeaPad 15.6″ Laptop
联想手提电脑 打折后 for just $299 shipped (regularly $379).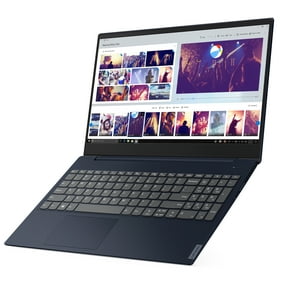 This laptop features a 15.6″ anti-glare display. It has 8GB of memory and 128GB of internal storage with a SD slot for expanded storage. The lay flat design allows you to collaborate with others or show off your work. Plus, it weighs under four pounds and has a battery life of over eight hours!
作者: HL 更新日期: 2019-09-01 10:46
On Amazon.com where you can now save on
select LEGO sets – including Star Wars
!
LEGO Star Wars Droid Gunship
, just $39.87 shipped (regularly $49.99)
作者: HL 更新日期: 2019-09-01 10:24
Through September 2nd, on
Macy's where select bras
are on sale for just $9.99 (regularly up to $44). This sale includes popular brands such as Bali, Jockey, or Maidenform.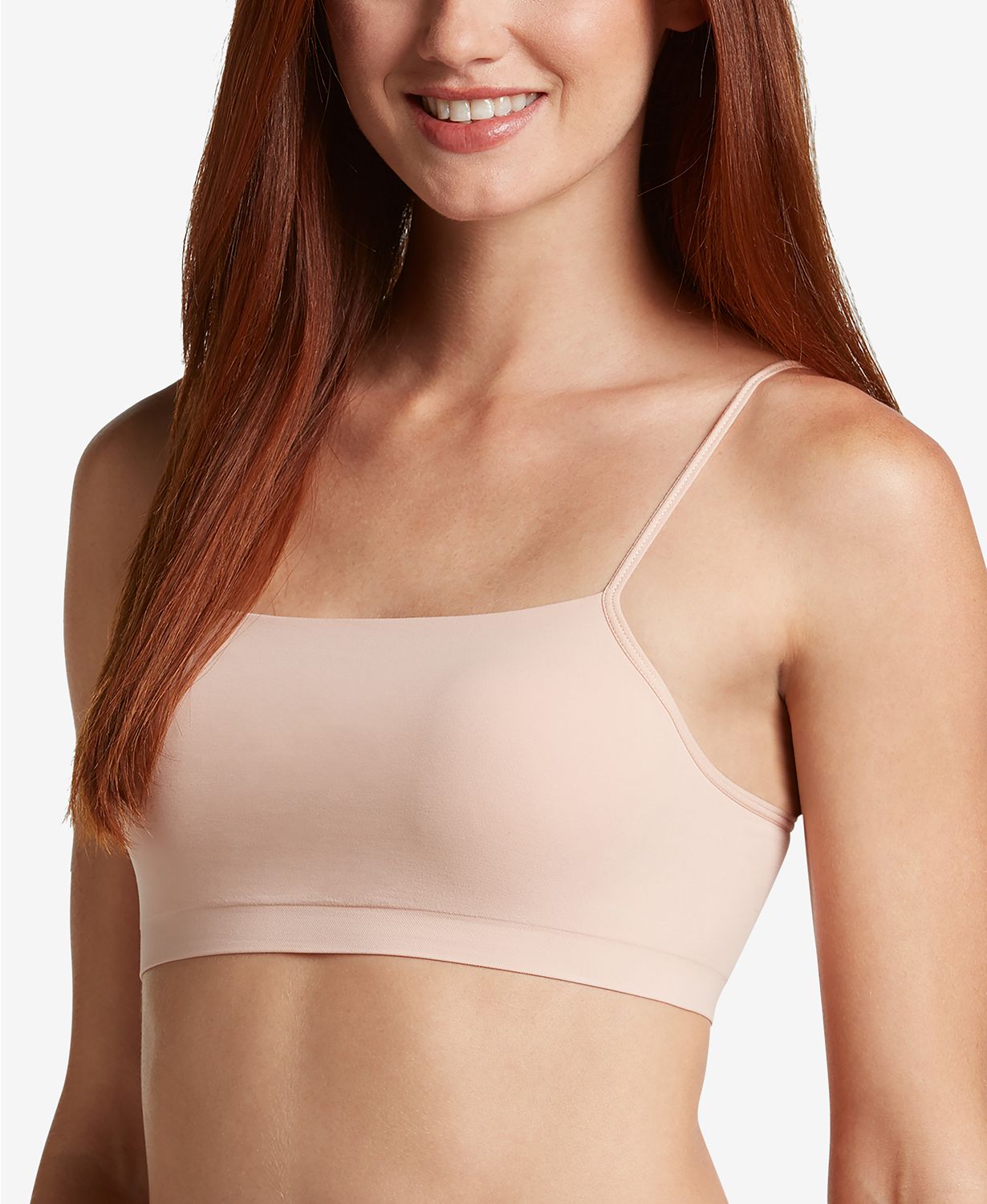 作者: HL 更新日期: 2019-09-01 10:18
On Sears.com where they are offering up this
Kenmore Elite Ovation Stand Mixer
立式搅拌机打折后 for just $99.99 shipped (regularly $399.99).
This mixer comes in two colors: Metallic Gray or Burgundy. It features a pour thru top which lets you directly add ingredients while the mixer is still on. Its comes with a 5-quart glass mixing bowl which also has an easy-grip handle.
It also includes a 360° splash guard to prevent flour splashes, specially-designed Grater and Egg Separator which fits on the Pour-In Top, flat beater, whisk, and dough hook attachments. The mixer has a 500-watt motor and 10 different mixing speeds. Plus, it comes with a 5-year warranty!